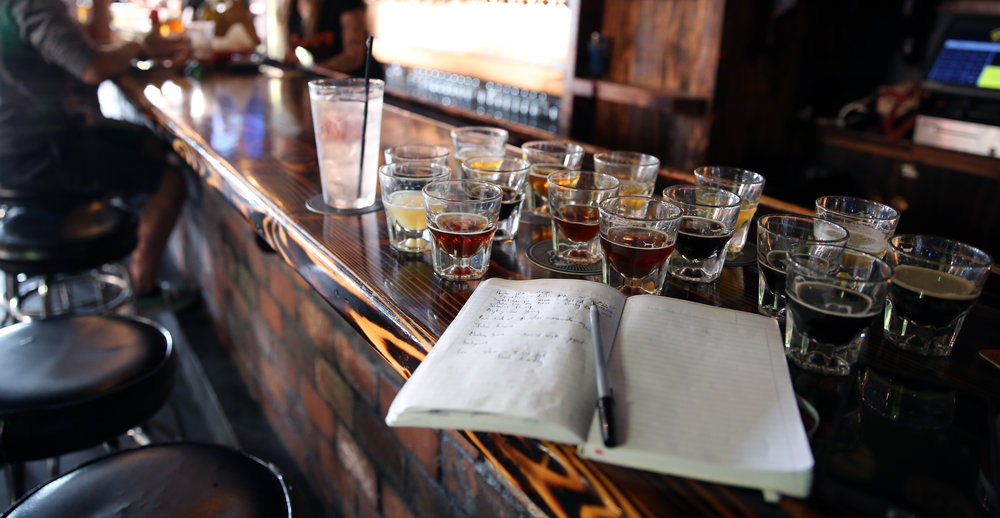 Spirits
REcent Spirits Articles
COFFEE
Recent COFFEE Articles
As a born-again coffee snob, I find myself unable to start my day with subpar joe. But as a full-time writer and new dad, I no longer have the 20 minutes to spare for weighing, grinding, heating, cleaning, and hand-pouring every single dinky cup. And who can afford a commercial macchiato habit that costs about the same as the mortgage on a very small house? Enter Breville's Oracle Touch, one of the most expensive consumer coffeemakers on the market, retailing for $2,500.
Despite the country's reputation for fantastic coffee, it's nearly impossible to get a good cup of joe in Colombia. The second largest coffee exporter on earth sent $2.6 billion worth of beans to other countries around the world last year, forcing locals in most Colombian cities to brew imported beans from far-off places like Vietnam. But one man is not only bringing Colombian coffee back to Colombia—he's elevating coffee culture throughout the entire world. With rare devices and odd gadgets (hello, popcorn machine and blowtorch), David Arzayus roasts, grinds and brews dozens of varieties of local and international beans at Café del Mural, opened early last year on a little-traversed Cartagena side street. Using historical, traditional and experimental techniques in a makeshift laboratory, he offers customers multi-course tastings that run the gamut from the conventional to the bizarre.
Birch isn't just one of the best local roasters in NYC -- with eight storefronts, including a brand-new location in the Bronx, it's also one of the fastest growing. Since 2009, the brand has expanded its reach from a single shop at 27th and Madison to outposts across Manhattan, the Bronx, and Queens. The secret to Birch's success? It simply boils down to quality control. Meticulous selection and roasting is exactly what makes Birch's coffee so good -- which was apparent when I visited the roast house in Long Island City, where Schlader took me through the entire roasting process, step by step, from sorting raw beans to weighing the final product.
Music
Recent Music Articles
Comedy
REcent comedy Articles
TRAVEL
RECENT TRAVEL ARTICLES